Happy December! As your Indianapolis Capsule Wardrobe Stylist, I am purposely talking about online shopping today since it's the first weekend in the month of one of the busiest and most monumental shopping times – Christmas! If we haven't bought our loved ones gifts by now we are probably at least thinking about it. We are asking people for their lists (a practice I love to do) or just worrying about it.
Anyway, I am not going to discuss how to be the best gift giver, because I know I have fallen short! As an Indianapolis Capsule Wardrobe Stylist, I have learned over the years to really listen to what people say. Very often they will drop clues or talk about something they like but don't have to maybe a "Wish List" item. I think that you can figure out what people like by paying attention to what they look at when they shop.
My husband, who is my opposite in every way, once said don't buy someone a gift in an area they are an expert in. That makes so much sense, right? He also finds items that he loves and often other people like them too. He always buys the most wonderful gifts.
Your Indianapolis Capsule Wardrobe Stylist's Guide to Online Shopping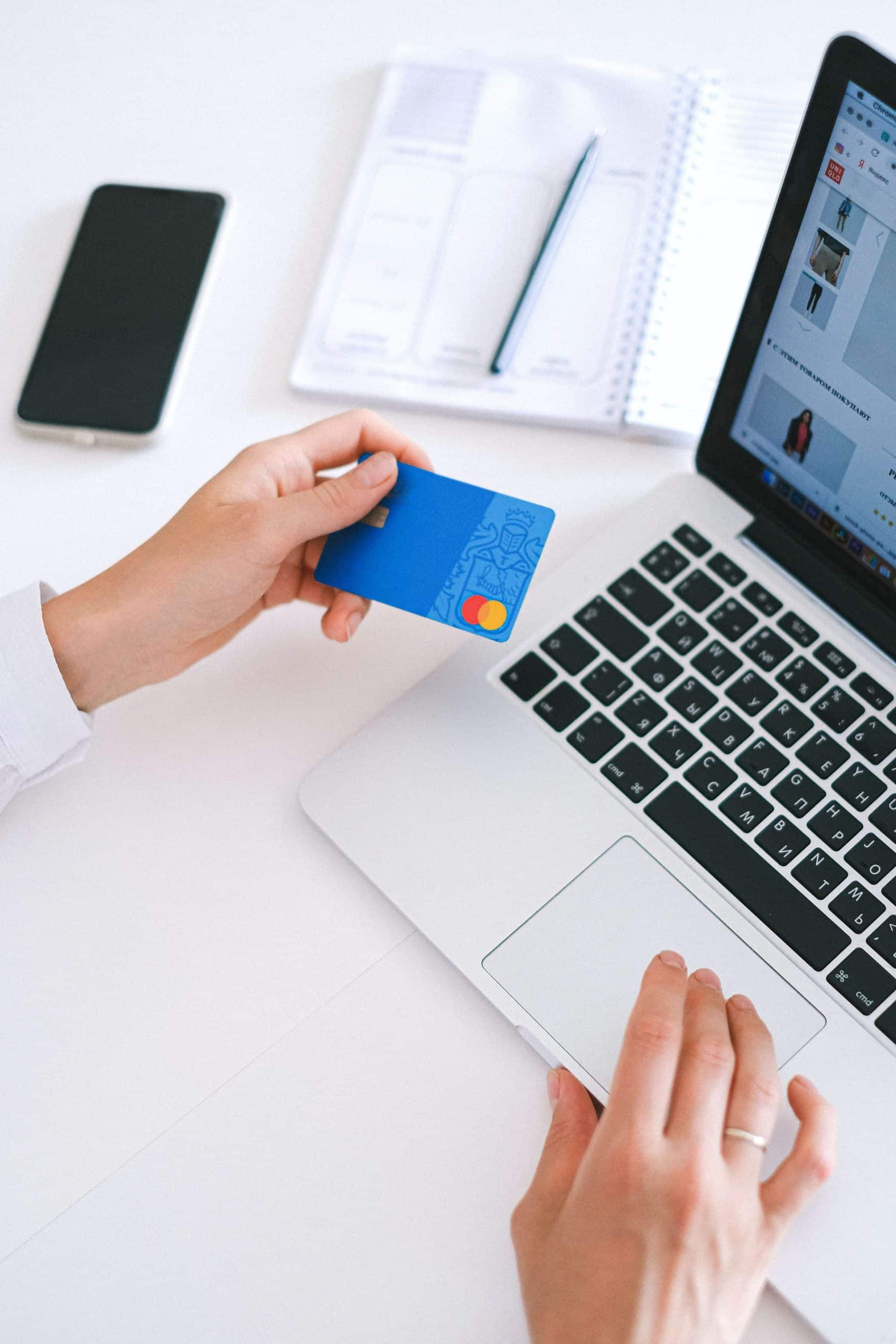 What about online shopping? I, your Indianapolis Capsule Wardrobe Stylist,  am talking about it for our basic wardrobes. The items that make up the bulk of what we wear every day. If you are buying a new style or brand that you have never tried, online shopping may be disappointing. To me, as an Indianapolis Capsule Wardrobe Stylist, the fit is just as important as the style and color of the garment. Unless you buy several sizes of a garment you may not find the perfect fit. You also have to take into account the stretch of a garment. Will it be too big after a couple of washes or wears? That can be frustrating.
I found fit to be so important as I venture out into the realm of wider-leg pants and high waist. If there was ever a strong case for trying on pants in person versus buying online this is it. Every style and brand it seems is so different as well. We are very fortunate to have so many more cuts, washes, and styles of pants; however, this means finding the right one can be frustrating.
As an Indianapolis Capsule Wardrobe Stylist, I often find I try a couple of different sizes in one of these newer styles. I always sit down in them to see if they ride up. I tell my clients to do the same thing. I do this to try to determine the stretch in them. There is nothing worse than buying jeans only to have them become very big and baggy later.
I also find garments look different in person, especially in colors. There are certain shades of red that look horrible on me and I am not going to buy them. Think about this, what happens is people order online and the garment is okay, not perfect, and someone doesn't want to go through the motions of making a return. As an Indianapolis Capsule Wardrobe Stylist, I fully understand. My answer to this dilemma: Take the time to shop in person. You won't be disappointed! If you need help building out your perfect wardrobe, reach out to Beth Divine to schedule your Personal Styling appointment.
Keep it sassy, Indy.
Beth Divine, MA, AICI-CIC
Image Consultant and Indianapolis Capsule Wardrobe Stylist