Don't be a victim of fashion. We have all gone there. We've read an article, seen a photograph, followed a recommendation from a friend or a sales associate, and bought a piece that frankly never worked.
We tried to make it work. We might have altered it, bought just the right top to make it look terrific and a new pair of shoes. But, it falls flat.
What do you do? Before you spend any more money, just admit it. The piece does not work; it's an orphan, and you should consign it, give it to a friend or donate it to your favorite charity. Don't waste any more time — on that. We've all done it. Just move on. Breathe.
Advice from Your Carmel Personal Stylist
As a Carmel Personal Stylist, I have found that I keep the styles I buy live much more often than what I buy online. That's because I have vetted them, eyed them in a mirror, and like what I see. I often buy a companion piece when I buy a top or bottom. That way I know I already have an outfit. I add shoes, purses, and other accessories later.
If you live in an area where the selection is not as good, I encourage you to look closely at the vendor's sizing criteria. There is something called Perfect Sizing on many department store websites. You plug in your sizes and answer questions and it helps you pick the right size. I have used it myself and it works.
Also, don't underestimate reviews. They are often very accurate. Case in point: I, Carmel Personal Stylist, bought a beautiful pair of designer shoes, and read the reviews. Someone said the patent leather bow fell off of them quite soon after purchase. This useful piece of information did not deter me from buying the shoes – they were burgundy patent and so beautiful, but…A couple of months in – guess what? The bow fell off. Fortunately, this happened in my closet, and I didn't lose it. I took the shoes. back to Nordstrom, and they apologize and repaired the shoes. I still wear them!
So in many ways, reviews are more valuable than the information by the vendor — why? It is coming from the consumer. I like it because it shows us our power. It's even more interesting when a consumer criticizes the item, and the vendor writes back and says we will keep this in mind when we evaluate this product and designer. Now they may just be saying the right thing — but I hope in some small way this is true!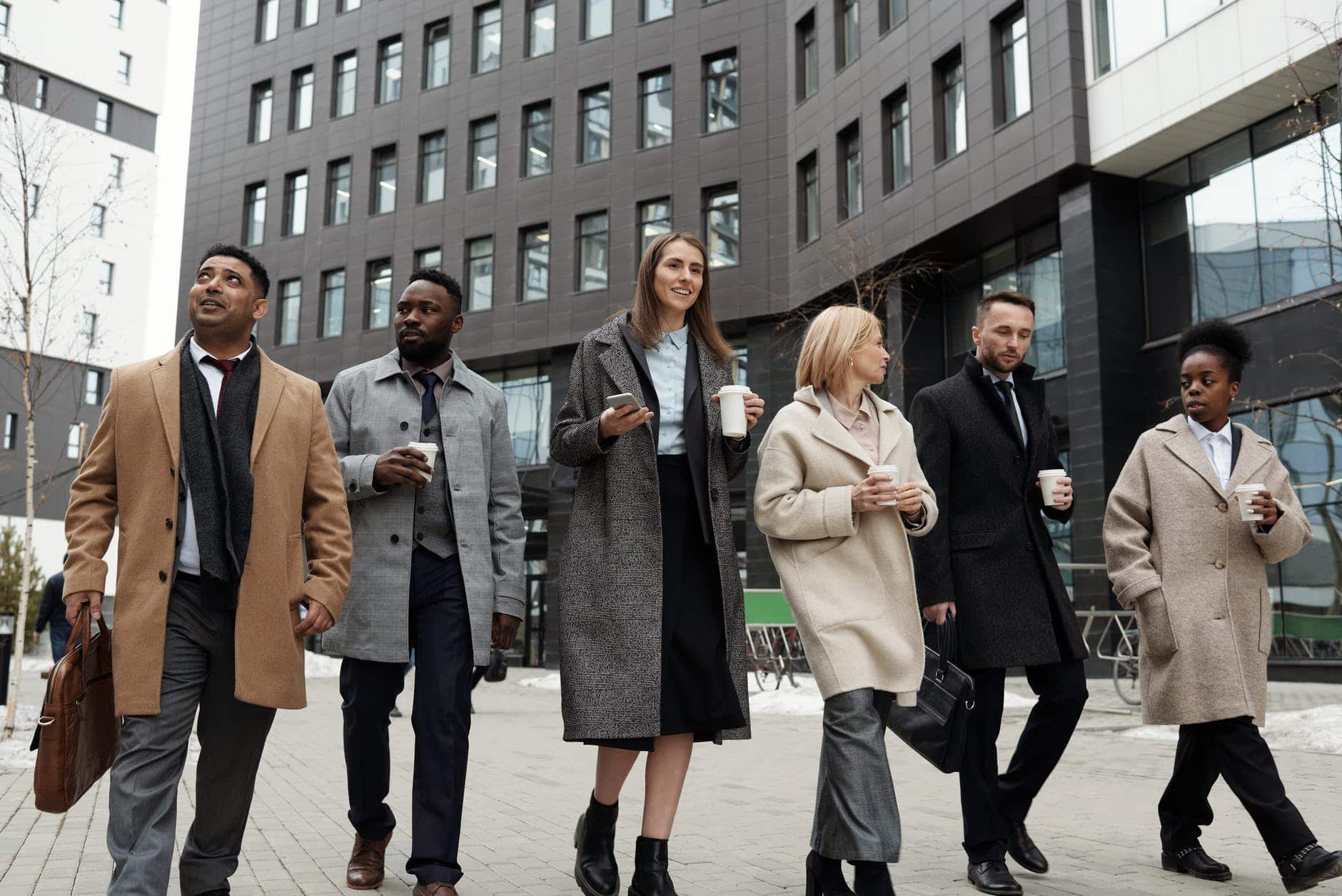 Even though it can sometimes be easy to be misled by fashion, I would never discourage you from following fashion. Find a style magazine, blog, or outlet you love and devour it. I, your Carmel Personal Stylist, am a huge fan of style documentaries and books — and love them. Some of the best I have read was Betsey Johnson's biography and the documentary about Halston!
One magazine that I think does a great job of everyday style for the regular person out there is InStyle. It is easy to read.
As a Carmel Personal Stylist, I like to share my fashion magazines with my clients, so if you work with me don't be surprised if I give you a GQ or Vogue to take home with you–along with advice and tips to help you soar in your style journey. Reach out to schedule your appointment today!
Keep it sassy, Indy.
Beth Divine
MA, AICI-CIC, Carmel Personal Stylist