There are many new trends out there, and my advice to my clients is  – to try what makes sense to you, considering your style and shape — and lifestyle! You can also embrace a trend in an accessory such as jewelry or a purse.
Trends from Your Personal Image Consultant
Even though it seems we are still seeing the wave of midi dresses and skirts, mini skirts are in, especially mini suits. One way to wear them is with tights and tall boots. If I wear them at all, that is how I will wear them. As a Personal Image Consultant, I believe a tall boot is very slimming!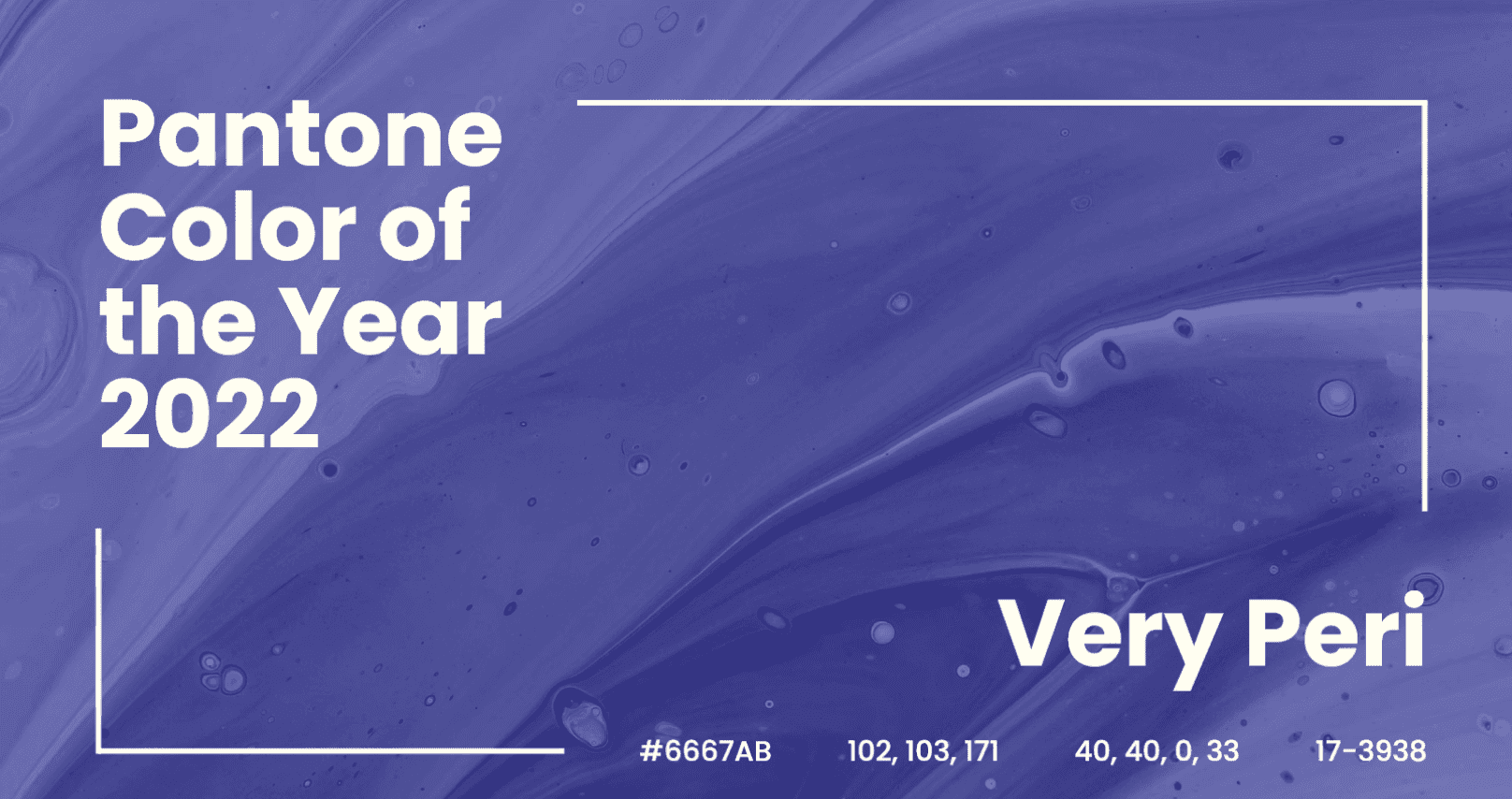 Here is one example from the runways for Miniskirt suits from Chanel 2022 spring runways. Another trend is an exposed midriff top such as this look from Lacoste. Not so basic trench coat
We all know the Pantone Color of the Year is Very Peri, but other colors are in as well in brights besides the Solar colors in gold, bronze, amber, and marigold.
Here are some other trends…
Grecian draping
Textured tops
Beachy/surfer ready-to-wear
See-through fabric
Body con dressing
Oversized blazers
Exposed mid-riff; bras/bikini tops as tops
Trippy prints: No print is too bold!
Look for dramatic tails on garments
Here are some jewelry trends:
Body chains
Armbands
Hoop earrings
Chokers
Chain link, bracelet & ring stacks
Natural materials (wood, shells, and stones)
Fringe
Leather
Top Trends from Milan
Crafty Crochet
Dressed Up Anoraks
Dusty Rose
Feathers
Mod minis
From Pool to Party (bikini tops worn out under blazers ala Fendi)
Translucent layers
Yolk Yellow
Top Trends from Paris
Business Casual (blazers with shorts and short skirts)
Chocolate colored leather
Crayola Cerulean (bright blue)
Criss-cross tops: This garment has two trends: criss-cross top and bare midriff
Cutouts on the body
And last, but not least…
Top Trends from NYFW
Bedazzled check prints
Bikini tops as tops
Bubble hem skirts and dresses
Clingy knits
Major fringe
Short and sheer
Trippy patterns
Coordinated two-piece outfits
Feathers
How Your Personal Image Consultant Embraces Spring and Summer Trends
So how should you adopt trends in your wardrobe? Personally, as a Personal Image Consultant, I like to follow color trends since they are easy to apply. I love adding bright, clear colors to my wardrobe in jewelry, purses, shoes, and some dresses. But I am a spring and can really rock bright colors.
The other trend I am embracing right now is wider leg pants. I think this is one trend that will last because let's face it, skinny jeans do not flatter most women. I still see them and think tight jeans and even jean leggings probably flatter only about 10 percent of women over 35. The key to wearing the wider leg pants is finding the right width. For me, with wider hips and prominent thighs, I like the straight, moderate wide leg. I recently bought this pair from Madewell and absolutely love them. The key to wearing them is this: wider leg pants need a fitted top, and the other rule is slim, fitted pants can be paired with a more slouchy fitting top.
Contact Beth Divine To Learn More
Want to update your wardrobe? Reach out to me for an exploratory conversation to see if we're a good fit!
Keep it sassy, Indy.
Beth Divine, MA, AICI-CIC
Personal Image Consultant