More about dressing that's age appropriate for you from the fashion- forward thinking Carmel stylist.
The next time you get stuck on whether something is age-appropriate, ask yourself: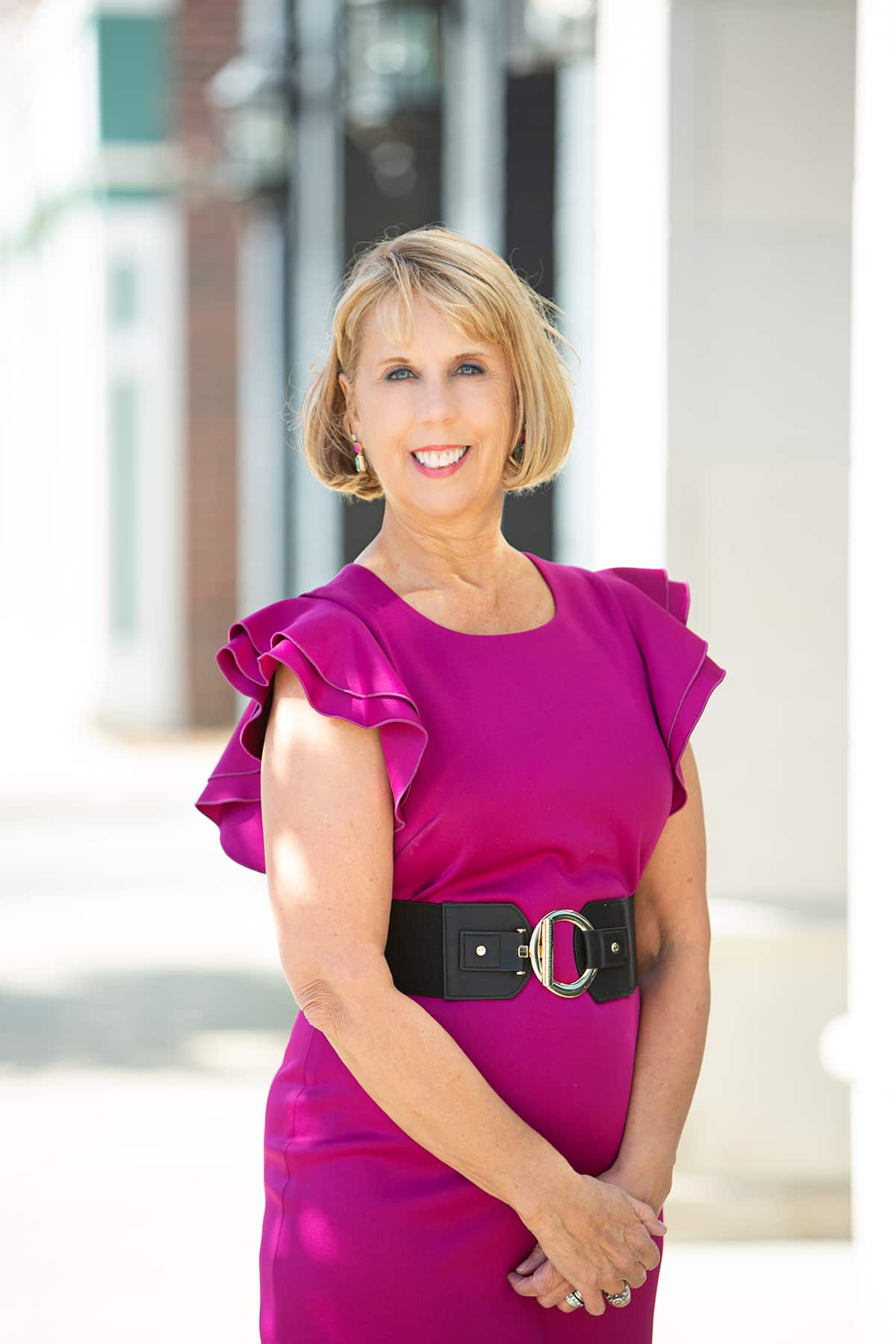 (1) Do I feel good in it?
(2) Does it reflect my style and my life today?
(3) Is it flattering (a good color and a good shape)?
How Do I Evolve My Style?
First, let go of the idea that you need begin dressing a certain way by a certain age. The best style shifts are organic and gradual, not methodically planned. The best wardrobe evolutions happen one piece at a time. A new piece comes in, an old piece goes out. Eventually, you are in a comfortable flow. You don't even have to think about evolving your style, because it just is.
My #1 Age-Appropriate Tip
Looking chic and modern has everything to do with being true to yourself and remaining open and curious about what's next. Surprise yourself! Try new things! Remember, there is no such thing as failure in style. The only style failure is opting out and staying in your safety zone. I'm here to help. Want to understand your personal style and dress for your shape? Let's work together. As a Carmel stylist, I make it easy and fun. Learn more about me on my website at and send me a message at beth@bethdivinestyle.com.
Here are some examples of what issues surround age-appropriate style: I have often heard – if you wore a trend the first time you remember it and the style comes back, you shouldn't wear it! Ever heard this philosophy? The best example I have, that's part of my life, was back in the 1970s when I was wearing low-cut, wide-leg pants called bell bottoms. Fast forward to the last year or two when wide-leg pants are back "in style." Now how do I approach this dilemma – I can tell you that I did try side leg pants again. But I did not choose the low-rise, bell-bottom version. I choose more of a straight wide leg, plain-front without pleats and a higher rise. I like to wear them with a shorter top that is more fitted. So this modern version works for me! You should try it too, but realize the new trend will be somewhat different than the way you first saw it.